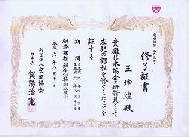 INNOVATION RESEARCH IS OUR CONCEPT OF MANAGEMENT.
In research & design processing, we are committed to excellence from the highest level of theory to the smallest detail of application. we continute to pursure new product research & development. We take pride in leading the way for the development of new and innovative products in our field of expertise.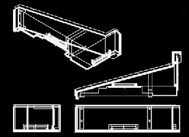 Goals for research and development:
To improve current processing and to develop new processing.
To improve current quality of products and to develop new products.
To research highly economical efficient machine and professional machine.